What is Aromatherapy?
The practice of aromatherapy uses natural plant extracts, such as essential oils, hydrosols, and carrier oils, in a variety of ways to heal the body, mind, and spirit. It is the promotion and harmonization of emotional, physical, and spiritual health through the application of these extracts. Aromatherapy is described as both an art and a science because it takes the knowledge of the scientific aspects of plants and oils and combines it with the art of producing a beneficial blend. -The National Association for Holistic Aromatherapy
---
Premixed Aromatherapy Sprays to Order Online
You may order up to two sprays – No cost.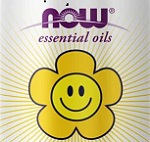 Cheer Up, Buttercup!
Ingredients: Bergamot Oil, Orange Oil, Lime Oil, Grapefruit Oil, Lemon Oil
Aroma: Citrus with light herbal
Benefits: Uplifting, refreshing, and energizing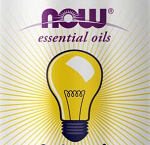 Mental Focus
Ingredients: Lemon Oil, Peppermint Oil, Wintergreen Oil, Basil Oil, Rosemary Oil, Grapefruit
Aroma: Minty Citrus with Wintergreen.
Attributes: Balancing, centering, and focusing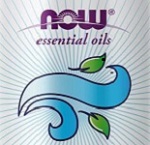 Clear the Air
Ingredients: Peppermint Oil, Eucalyptus Oil, Hyssop Oil, Rosemary Oil
Aroma: Fresh mint
Attributes: Purifying, cleansing, refreshing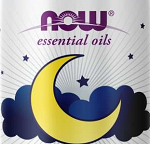 Peaceful Sleep
Ingredients: Orange Oil, Tangerine Oil, Lavender Oil, Chamomile Oil, Ylang Ylang Oil, Sandalwood Oil
Aroma: Floral Citrus
Attributes: Calming, relaxing, soothing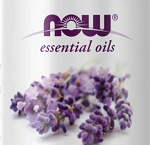 Lavender Oil
Ingredients: 100% pure lavender oil
Aroma: Floral
Attributes: Soothing, normalizing, balancing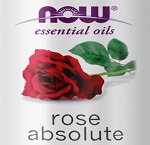 Rose
Ingredients: Pure jojoba oil & pure rose absolute
Aroma: Pleasant rose
Attributes: Romantic, uplifting, comforting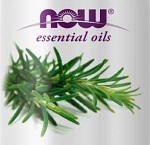 Rosemary
Ingredients: 100% pure rosemary oil
Aroma: Warm, camphoraceous
Attributes: Purifying, uplifting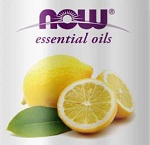 Lemon
Ingredients: 100% pure lemon oil
Aroma: Fresh lemon peel
Attributes: Refreshing, cheerful, uplifting

Clary Sage
Ingredients: Salvia Sclarea (Clary Sage) Oil
Aroma: Herbaceous, lavender-like.
Attributes: Focusing, stimulating, balancing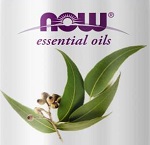 Eucalyptus
Ingredients: 100% pure eucalyptus oil
Aroma: Strong aromatic, camphoraceous
Attributes: Revitalizing, invigorating, clarifying
Natural essential oils are highly concentrated and should be used with care. Keep out of the reach of children.
Caution: Some oils can cause irritation or allergic reactions in some individuals –use the first time sparingly. Discontinue using an essential oil or essential oil blend immediately if you encounter any irritation, redness, or reaction.