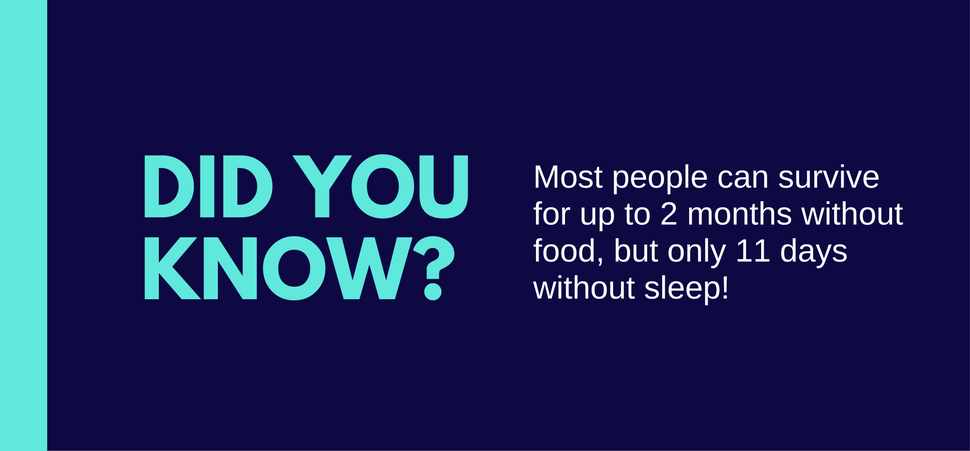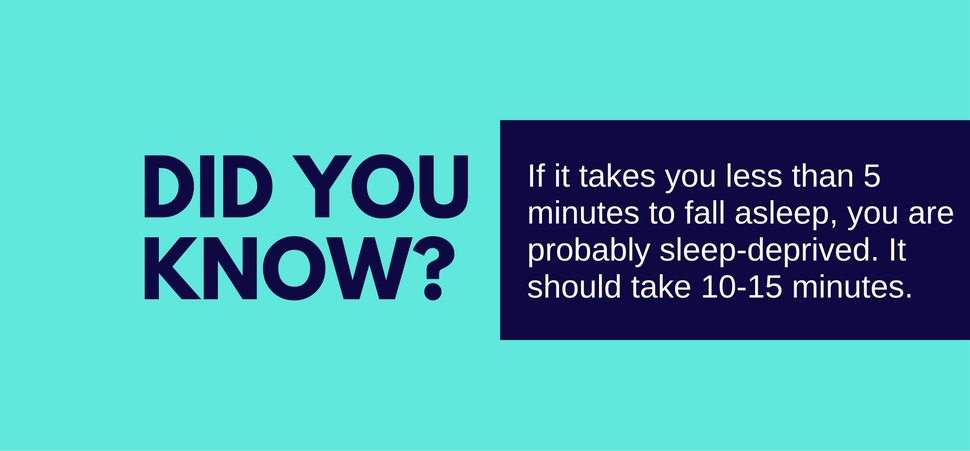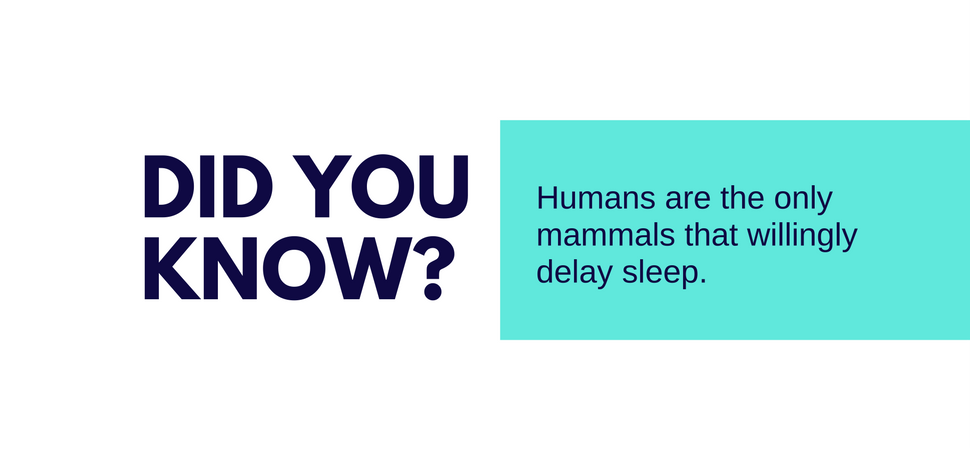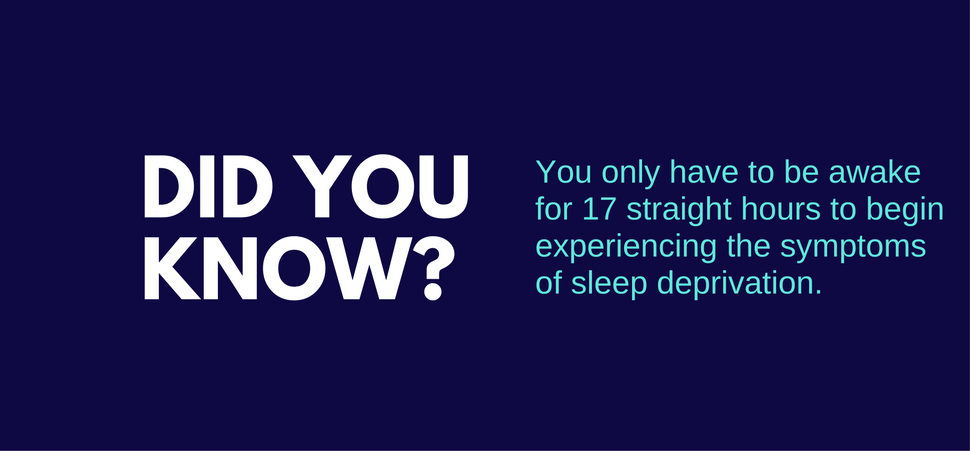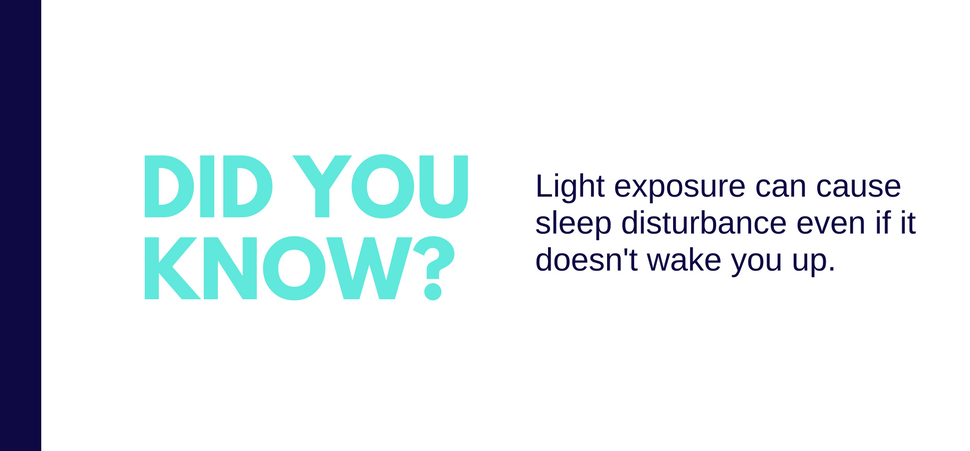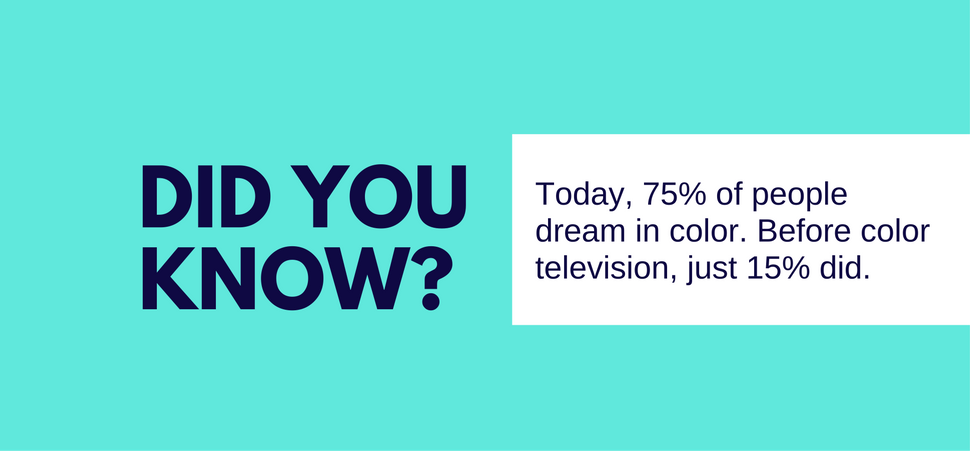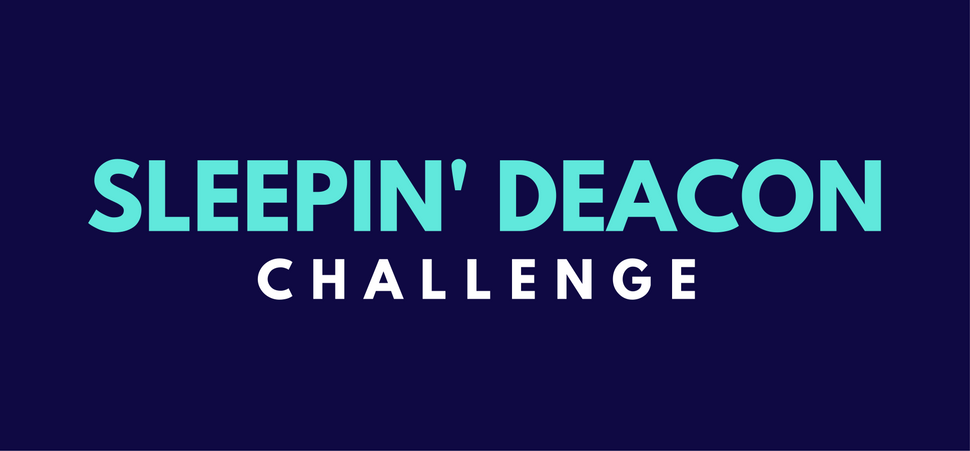 Sleepin' Deacon
Sleepin' Deacon is the Office of Wellbeing's annual campus-wide initiative which focuses on sleep education and the promotion of healthy sleep habits. This two-week challenge engages students, faculty, and staff members to improve their current sleeping habits. During the 2-weeks, participants will be asked to record their sleep daily as well as their sleep hygiene practices.
The new Sleepin' Deacon challenge will begin 2024
---
Why Sleep Matters
With so much to do during the day, it can be hard to relax and prepare ourselves for sleep. Often seen as a break from the day at best or a hindrance at worst, sleep is not given the credit it deserves as it promotes our immune system, maintains physical health, and supports brain function. It allows the body to rest and recover from yesterday and gives us the energy to move through the next day. Sleeping regularly can help you feel better, do better academically, and engage with stimuli more effectively.
While these are great factors for promoting sleeping hygiene, the Office of Wellbeing would like to acknowledge that you, as a person, were not created to maximize output. As students, we can believe that what matters more are the products we create rather than our needs. But rest is not optional or a privilege, but a human need and right. Allow yourself to rest not because you want to keep producing products, but because you are human – sleeping is the most human action to take.
Sleep well.
Zzz…
Tools like the Sleep Diary, What's your Sleep IQ, the Sleepiness Test, and Healthy Sleep Tips provided by the "National Sleep Foundation" will help you assess your sleep habits, increase your knowledge about positive sleep practices, and help you improve your sleep. This online tool kit will better prepare you for a well-rested night of sleep. All "Sleep Tools" are provided below!
Resources
Click on one of the tools for developing healthy sleep habits!