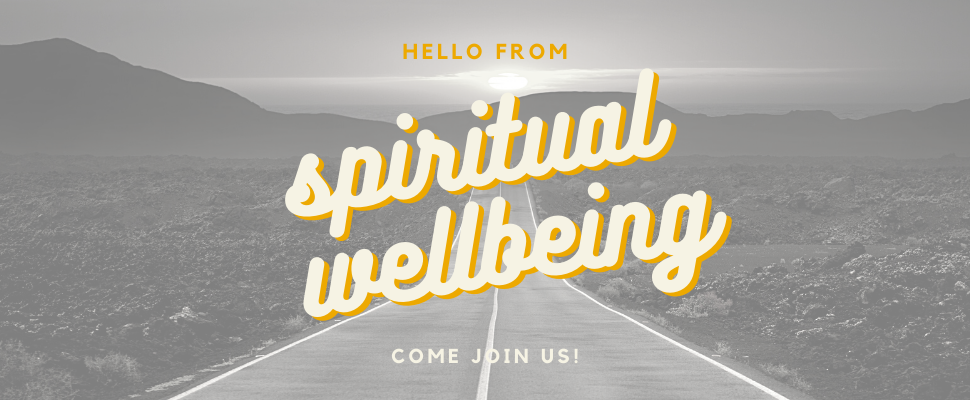 Spiritual wellbeing
The concept of spirituality has as many interpretations, but generally speaking, it can be achieved when our core values and beliefs tie us to a sense of something larger than ourselves and empower us to act according to those beliefs.
---
Your Spiritual Wellbeing
Much like the First Amendment, Wake Forest neither endorses nor inhibits any particular religious orientation or absence thereof. This approach may help explain why the undergraduate community includes members of 21 distinct faith traditions and the School of Divinity's study body claims 26.
The Office of the Chaplain includes faith leaders in Christianity, Judaism, and Islam, all of whom actively engage with students.
Spiritual wellbeing practices
Practice meditation.
Send mental notes of gratitude throughout the day.
Look for deeper meanings.
Define your core values.
Participate in spiritual gatherings and communities.
On-campus resources
Office of the Chaplain
---
Tools that can help with spiritual wellbeing