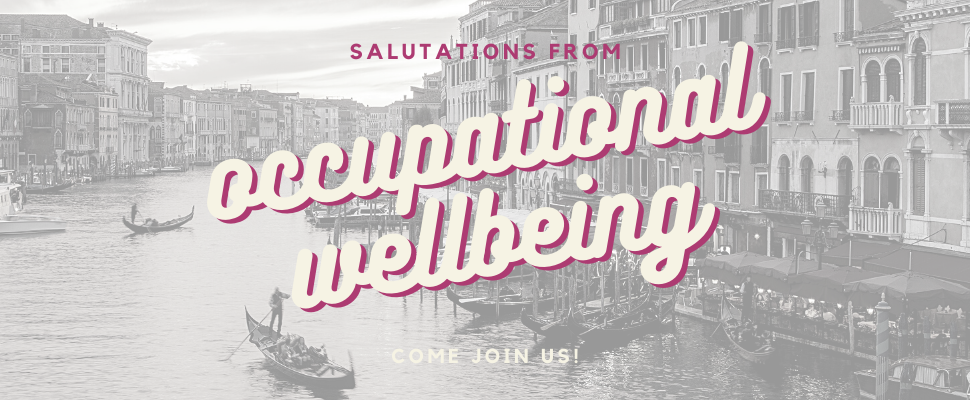 Occupational wellbeing
More than just a balancing act between work and life, Occupational Wellbeing is also about finding purpose and fulfillment in what we do. When we know we're making a difference, we're achieving Occupational wellbeing.
---
Your Occupational Wellbeing
How do you put things into perspective, derive the most benefit from your various endeavors, and find your "calling"?
If you're a student, your current "occupation" is your academic life. There are a lot of ways to excel in this area, depending on your personality and learning style. Taking a break from your phone to enable you to really focus, blocking off time for specific tasks, and finding a good study partner can help. You can get more assistance in this area by using one of the many free resources at the CLASS.
Once you begin your career, everyone's path will look a little different depending on what field you enter. Overall, it's important to understand what you want out of your career. What goals and values do you hold for your work? This will take a little time to figure out, but here are some key values that may help get you started.
Flexibility
Opportunities to advance
Autonomy
Ability to travel
Pay
Work/life balance
Career/skill development
Personal satisfaction/fulfillment
Occupational wellbeing practices
Discover your values and what's important to you in a career.
Define your work/life balance.
Declutter your work space.
Connect with a peer or co-worker.
Continue learning skills for your chosen field.
On-campus resources
CLASS
Professional Development Center
RIDE Framework
---
Tools that can help with occupational wellbeing