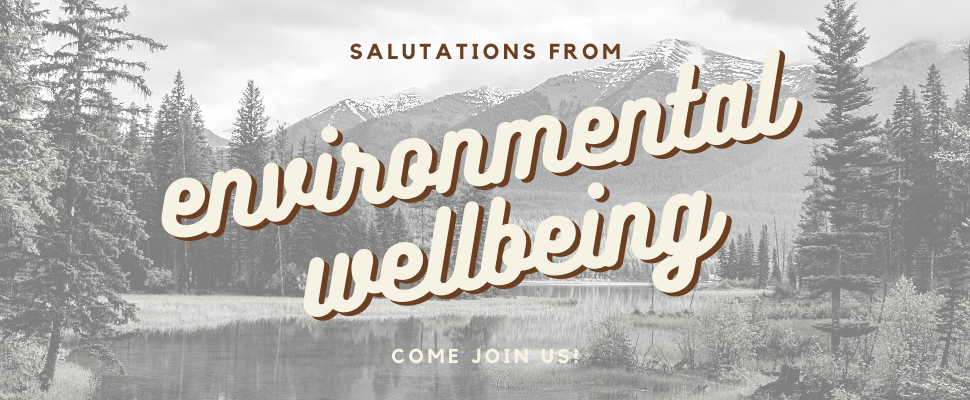 Environmental wellbeing
Environmental Wellbeing flows from a physical environment that is holistically well: one with healthy lands, waterways, and built spaces; one that provides us with opportunities to relax, reflect, and restore all of our senses.
---
Your Environmental Wellbeing
Environmental Wellbeing is based on the idea that our surroundings facilitate our personal development.
Some of the amenities at Wake Forest have been modeled after New York City's now thriving Bryant Park. It's one example of Wake Forest's desire to bring vitality to its gathering spaces. Indoor/outdoor student gathering space, movable tables and chairs, outdoor reading rooms, and game spaces allow for environmental and social wellbeing on campus.
Environmental wellbeing practices
Spend time outside.
Plant and garden.
Remove clutter from your home or office.
Ride your bike or walk instead of driving (when you can).
On-campus resources
Campus Recreation
Office of Sustainability
Community volunteering
---
Tools that can help with environmental wellbeing